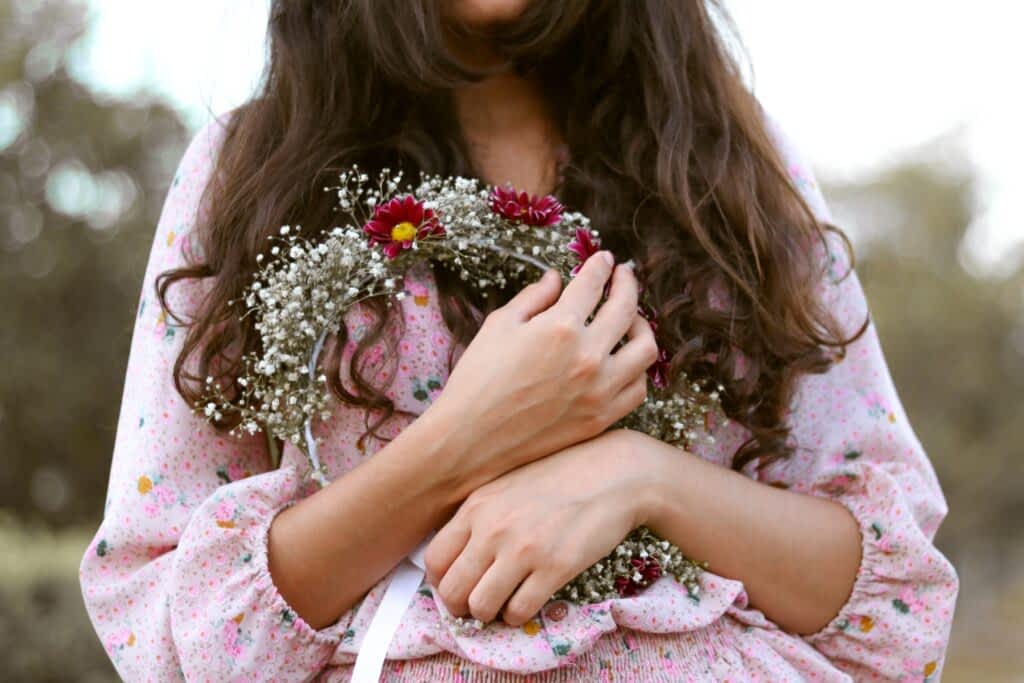 Episode 1
Welcome to the Joyful Morning Wellness podcast show episode one!
I'm so excited to be bringing this first episode to you. A place for you to be encouraged, inspired and nourished in your journey of life. I'm you're host Becci, let's get into today's episode.
I started this podcast after encouragement from a beautiful lady named SJ. If you're listening SJ, thank you. Your kindness and love in sharing your encouragement with me is so greatly appreciated.
It's been on my heart for a long time to get a message out there to encourage women especially to live joyful lives filled with hope.
This podcast show will be filled with uplifting stories, honesty, vulnerability, plenty of joy, maybe some tears and a place where we can be real with each other.
So who am I and why would it be lovely for you to stay tuned? I'm a woman who has by faith and perseverance overcome some struggles many of us face. I have endometriosis and have faced the journey of infertility over the last fifteen years. I've struggled with depression, anxiety, miscarriage, and heartache. I've persevered in hope that my life would one day change and I'm a living testament to the power of faith, hope and love.
I would love to share my journey with you and encourage you on your own walk in life.
I still face my battles but I face them more boldly and with more conviction. I'm no longer afraid and I'm excited to share with you to give you hope for a brighter tomorrow.
This podcast show will be filled with encouraging stories, tips to overcome your battles, beautiful uplifting scriptures, health coaching advice and just general positive vibes.
Life can be truly beautiful. When we open our eyes with gratitude we can see more clearly that the possibilities are endless.
In the next episode, I will share my story of endometriosis and infertility. It will be real, it will be raw but it will be filled with boundless hope.
I can't wait to share this journey with you. Stay tuned for regular episodes and I'd love to hear from you. If the Joyful Morning Wellness podcast show blesses you, please let me know.
For inspiration, tips on healthy living and joyful encouragement: You can find plenty of the good stuff on the Joyful Morning Wellness Blog Page by clicking here . For Coaching advice on living a healthy nourished life you can discover motivation here. The Joyful Morning Wellness Podcast show can be found here too. A place filled with gratitude, grace and motivation to live a joyful, nourished life.
Are you ready to live your vision of wellness?If you are ready to take the next step and develop strategies to create gorgeous habits that will nourish your body and soul contact Rebecca at Joyful Morning Wellness for Coaching Sessions here or find the contact details over at the home page here.
The Psalm 30:5 Endo & Infertility Facebook Support Group can be found here.
Please share it with your loved ones. A place filled with gorgeous inspiration for women living with Endometriosis, PCOS & Infertility.