This morning as I awoke to another stunning day given to us by the Father, I am reminded of His love for us, His children.
During these uncertain times with Caronavirus news updating by the hour, shops running out of the essentials due to panic buying and our societies turned seemingly upside down, I want to remind you that even though our world has changed for the forseeable future, our God never changes.
I am reminded today through tears from acknowledging His faithfulness that God is still sovereign. His Word hasn't changed and neither has the Kingdom of God.
Artem Sapegin
So many people believe that if we believe in Christ we go to heaven when we die. The bible paints a much more beautiful picture even than this. The pages of scripture overflow with the unrivalled beauty of the Kingdom of God.
Christ said of the Kingdom of God that it's coming was something that could not be observed and that no one can say 'Look here it is,' or 'see it's over there', for the Kingdom of God is in our midst.
It's already here.
Take a moment and allow that to wash over you. The Kingdom of God is here, now.
One day, Christ will return and establish His Kingdom on earth where there will be no more pain and no more tears, no more sorrow and no more wars, famine or disease.
Until that time He is calling us to live Kingdom lives, in the here and now.
So why do I write about the Kingdom of God to you today?
Because discovering it transformed my life and it is my prayer that it will transform yours.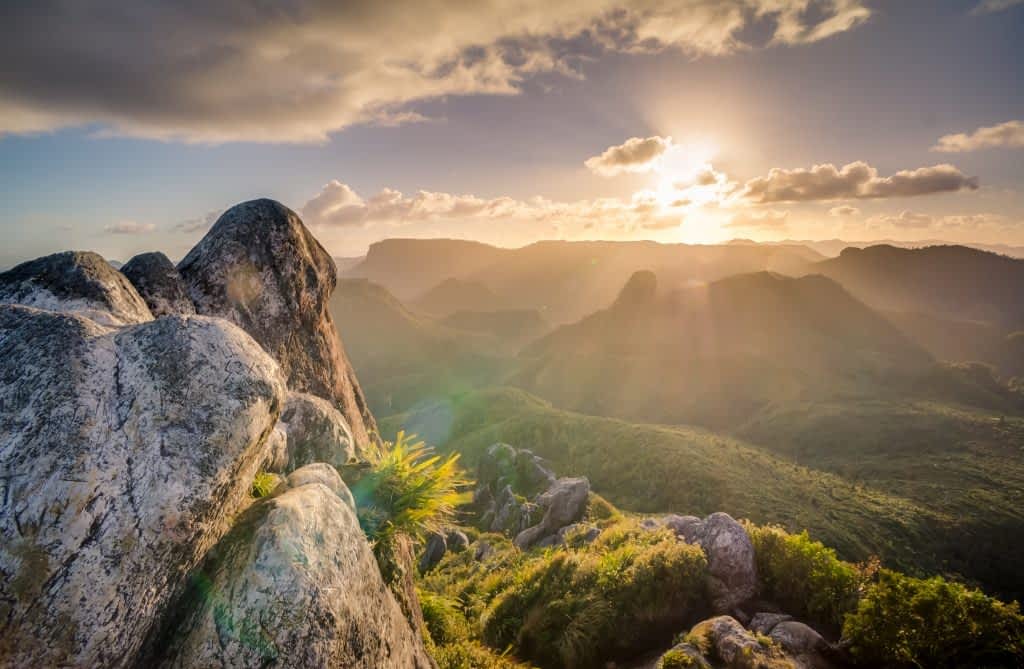 Four years ago my husband and I walked away from a five year adoption journey, without having brought home a child. This was one of the most difficult moments of my life. I knew it was the right decision to make, but it meant leaving hopes and dreams behind us and walking into a new future.
I remember two days later, crying out to God in my heartache and it was then that He led me to a passage of scripture that has forever changed my outlook on life.
But seek ye first the Kingdom of God and His righteousness; and all these things will be added unto you.

Matthew 6:33
The beautiful thing about this passage, is that Jesus had only just illustrated in the passages before) what this Kingdom looks like and was now calling His people to seek it.
You can read more about the Kingdom of God in Matthews Gospel, particularly chapters 5 and 6. A link to these chapters can be found here.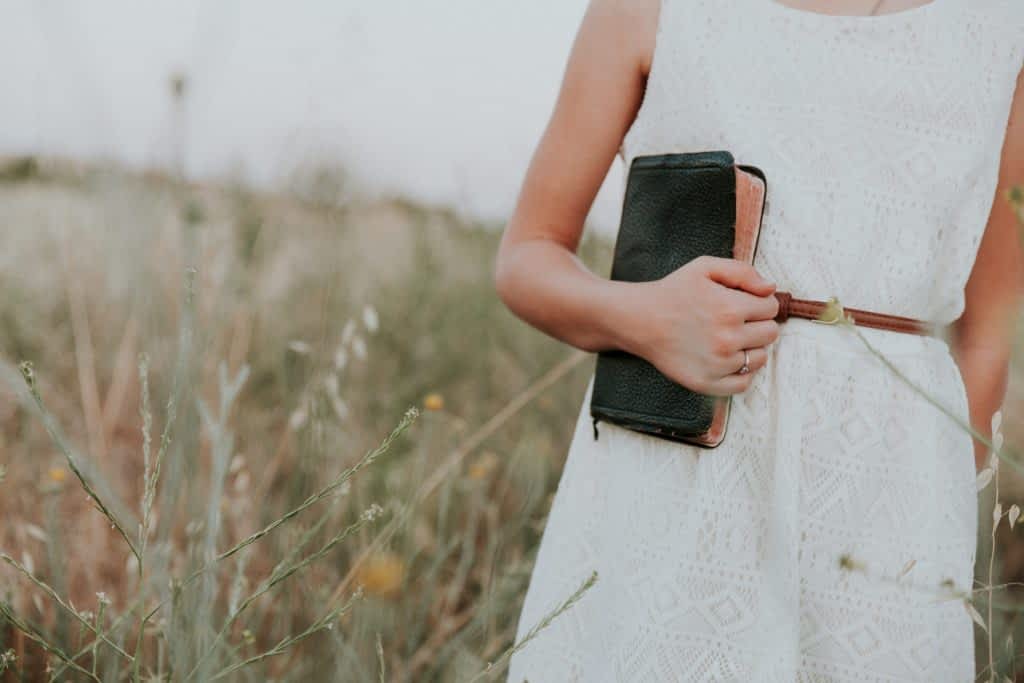 So what does the Kingdom of God look like?
It looks like home.
It's a place where we live under the shelter of Gods wings.
It's a place where we trust God to provide for us (yes in a time like this).
It's a place where we don't need to worry about where our food comes from, for our Father knows we have need for such things.
It's a place where believers are a light to the world, living with hope, faith and kindness.
The Kingdom of God is a place where we forgive those who wrong us, where we pray for those who hurt or abuse us.
We find comfort in the Kingdom, for we are blessed when we mourn and share the burden of others.
The Kingdom of God is filled with His presence, where we are moved as individuals to care for the least of these. Where we put our own needs aside and care for our neighbours.
In fact, it's where we love our neighbours as ourselves.
Love the Lord your God with all your heart, soul, mind and strength and love your neighbour as yourselves.

Matthew 22:37
Doesn't that sound like a beautiful place! Where selfishness flees and we encounter God and His heart for others, in community.
The Kingdom changes everything.
Our King Jesus calls us to love those who hurt us, He calls us to forgive and let go of wrongs and He calls us to restore that which was broken.
In what ways can you restore the Kingdom to your home, family and community today?
How can you live out Kingdom lives and declare God's goodness to those around you?
How would your life change if you woke up and discovered the garden that you have been planted in?
We as believers have been left with a beautiful task. An opportunity to establish the Kingdom of God in our lives and in the lives of those around us.
It is here where fear flees and the certainty of God's love breaks through.
As citizens of the Kingdom we can live with hope, we can love those around us with acts of loving kindness and declare the reality of what we believe, in how we treat our neighbours.
You are the light of the world- shine brightly, with joy, hope and faith.
Live righteously- set apart and for the glory of God.
Forgive those who have wronged you- We have been forgiven of so much.
Give with loving abandon- trust that the Lord will provide for you.
Don't worry- for it's your Father's good pleasure to give you the Kingdom. He will provide what you need.
It was acknowledging the reality of God's Kingdom now that healed my broken heart and gave me beauty for ashes. From living in despair and heartache to now living a life overflowing with gratitude and joy.
Jesus said that those who discover the Kingdom of God will see it as treasure and be willing to give up everything to embrace it. I can say in my own life, the Kingdom of God is more precious than rubies, it's more beautiful than the most glorious sunrise and has satisfied my deepest longings.
It's incalculable value has transformed my life and removed scales from my eyes. Where I once was blind, I now see and it is gloriously beautiful and arrayed in spectacular colour.
During these unprecedented times (certainly in my lifetime), with cities in lockdown, sports stadiums empty and gatherings restricted, we have the blessing of the most precious gem in our midst. The Kingdom of God is here.
Seek it first.