I have had the opportunity to write guest blog posts for the gorgeous Christian Women in Business. SJ & the team strengthen and encourage women to be Kingdom Driven business owners. I am thankful for the opportunities they have given me to write for them. You can find links to the blog posts below.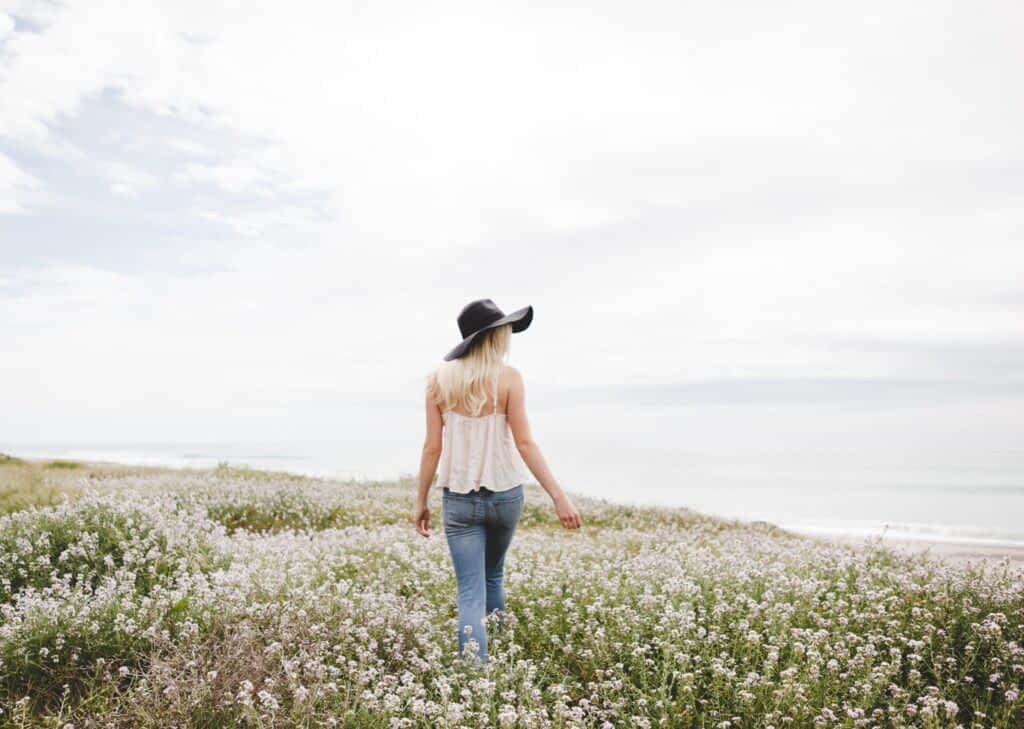 This beautiful gift called life. Written by Rebecca Jungic. Member of CWIB.
https://cwibshop.com/blogs/blog/this-beautiful-gift-called-life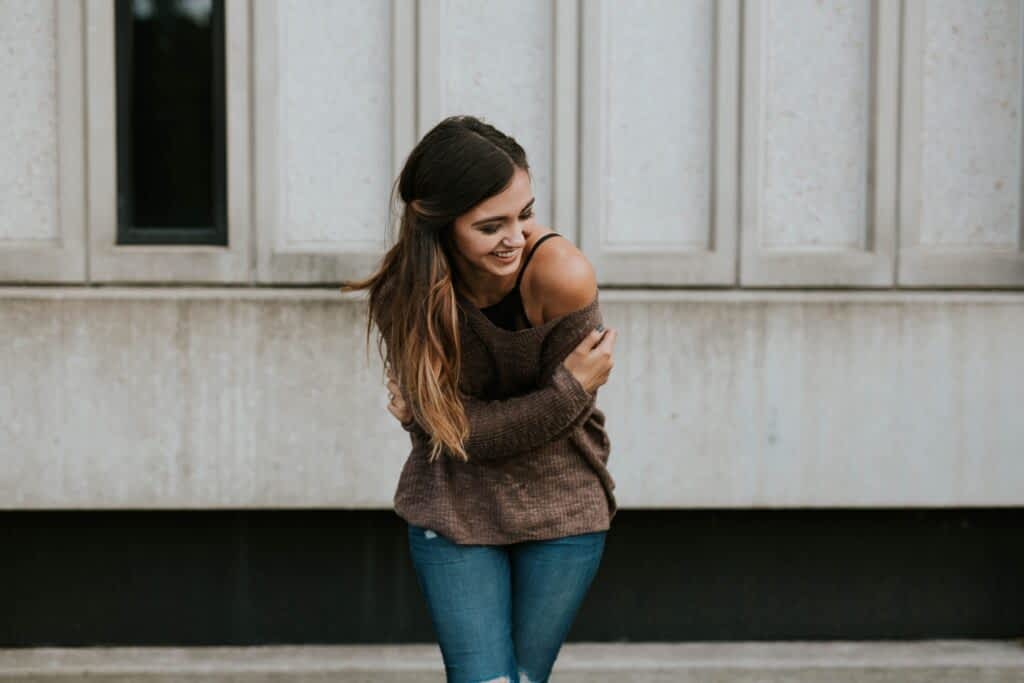 When God's grace finds it's way. Written by Rebecca Jungic. Member of CWIB.
https://.cwibshop.com/blogs/blog/when-gods-grace-finds-its-way
I also wrote a blog post which became a chapter of the CWIB business devotional 2019. You can find a link to the devotional online here.
For inspiration, tips on healthy living and joyful encouragement: You can find plenty of the good stuff on the Joyful Morning Wellness Blog Page by clicking here . For Coaching advice on living a healthy nourished life you can discover motivation here. The Joyful Morning Wellness Podcast show can be found here too. A place filled with gratitude, grace and motivation to live a joyful, nourished life.
Are you ready to live your vision of wellness?If you are ready to take the next step and develop strategies to create gorgeous habits that will nourish your body and soul contact Rebecca at Joyful Morning Wellness for Coaching Sessions here or find the contact details over at the home page here.
The Psalm 30:5 Endo & Infertility Facebook Support Group can be found here.
Please share it with your loved ones. A place filled with gorgeous inspiration for women living with Endometriosis, PCOS & Infertility.